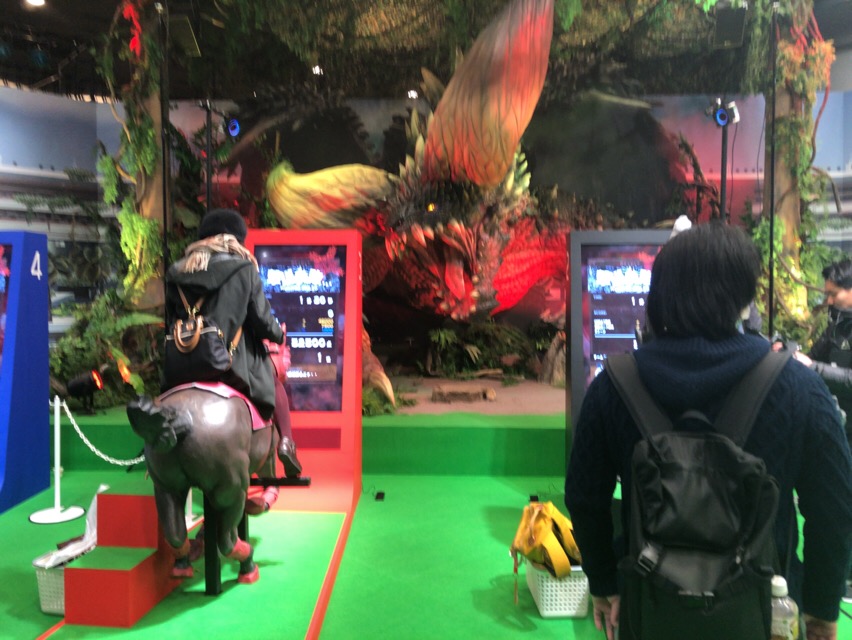 Arima Memorial (horse race)
Arima Kinen or Arima memorial is a Grade I flat horse race in Winter. Every year, an event for Arima Kinen is held in Tokyo. I (Super Yossy) went there and played a game made through collaboration with Monster Hunter.
That was quite a fun experience. I could choose Long sword or long sword but I chose a lance. Staff called me a legendary lancer as I could manipulate very well 😀
I formed a team with other 3 people and we could complete the first stage with success. Unfortunately, the second stage was unsuccessful. But our team ranked 4th among 37 teams. Not bad ! Anyway, fun experience ! In addition, this game was free-to-play.
(By Super Yossy)