ANIME/VIDEO GAME TOUR
Japan is a kingdom of manga and animation films. From Shonen Jump to Gibli,
there is a wide range of manga/animation contents here. Ok, you can probably
easily to get to Gibli museum or get in a maid cafe in a conventional independent
tour. However, conventional tours are not really adequate to discover deeper
or special contents. Even in Akihabara, spots visited vary from Moe figure
shops, Robot figure shops, model railroad shops, audio visual hardware,
gadgets, military ware, e-sport, computer products, card games and so on.
In Tokyo, how to get a special edition of Gundam MG Grade model or a Doujin
manga dedicated to Boys Love or a classic arcade game module ? How to participate
in a concert of underground idols or cosplay festival ? How to enjoy anime
concept bar or even anime karaoke bar ? We have an answer. We are not only
focusing on otaku spots. Showing you these spots is not sufficient for
us. What we value is experience. And contents and otaku universe make priceless
experience, not just otaku spots. We also suggest you to visit special
events when they are held in Tokyo area.
In our blog, we show you our otaku
world…so why not enjoying yourself with us !
Itinerary example 1
Anime/Game tour
1) Akihabara (deep figure shops, card game
shops, game computer shops, classic video game facilities, Gacha shops and crane
game)
2) Odaiba (Technological spots and theme
parks. Also many shopping areas)
3) Shibuya (upon your request, we will also
show you VR video game facilities)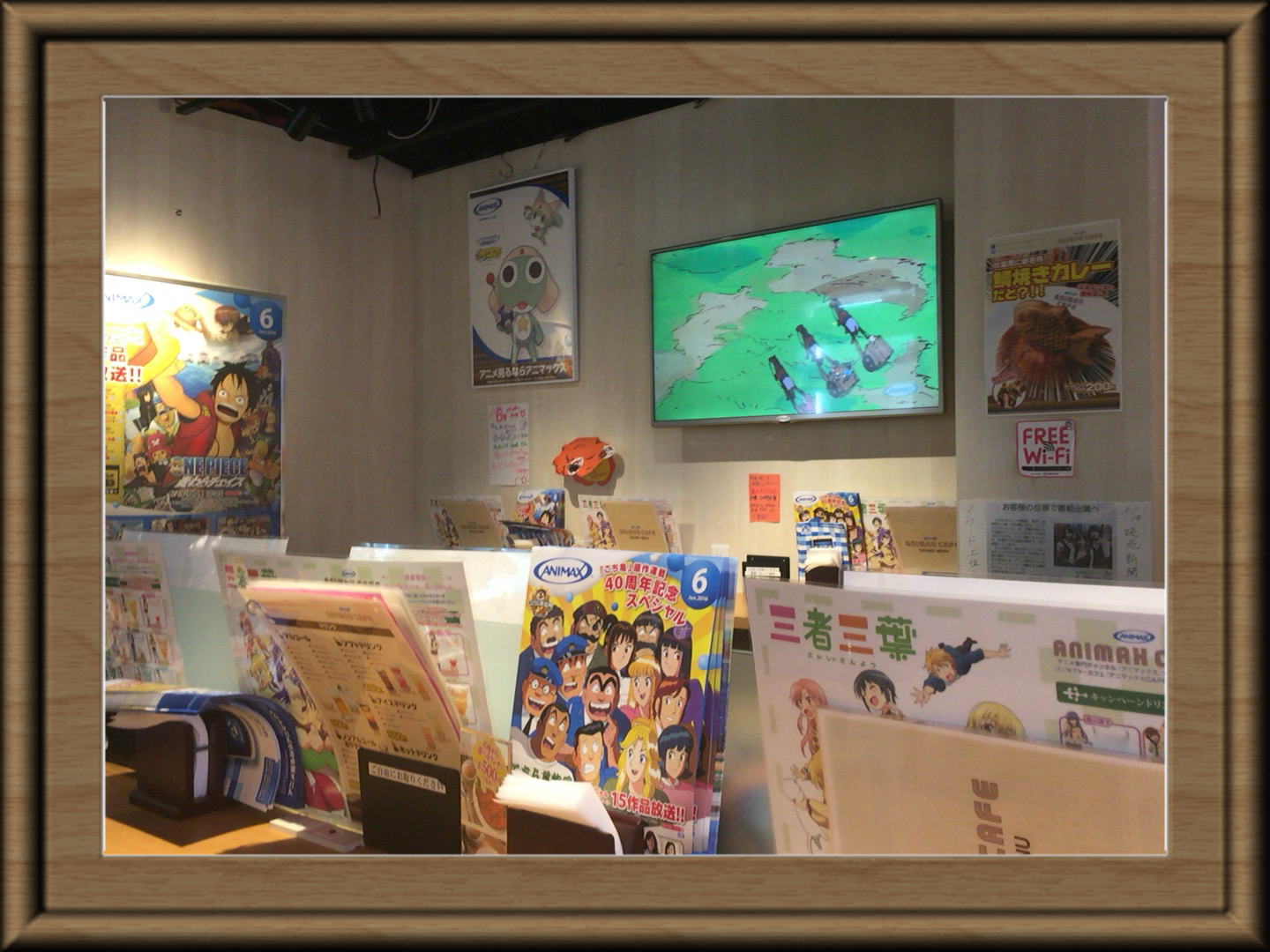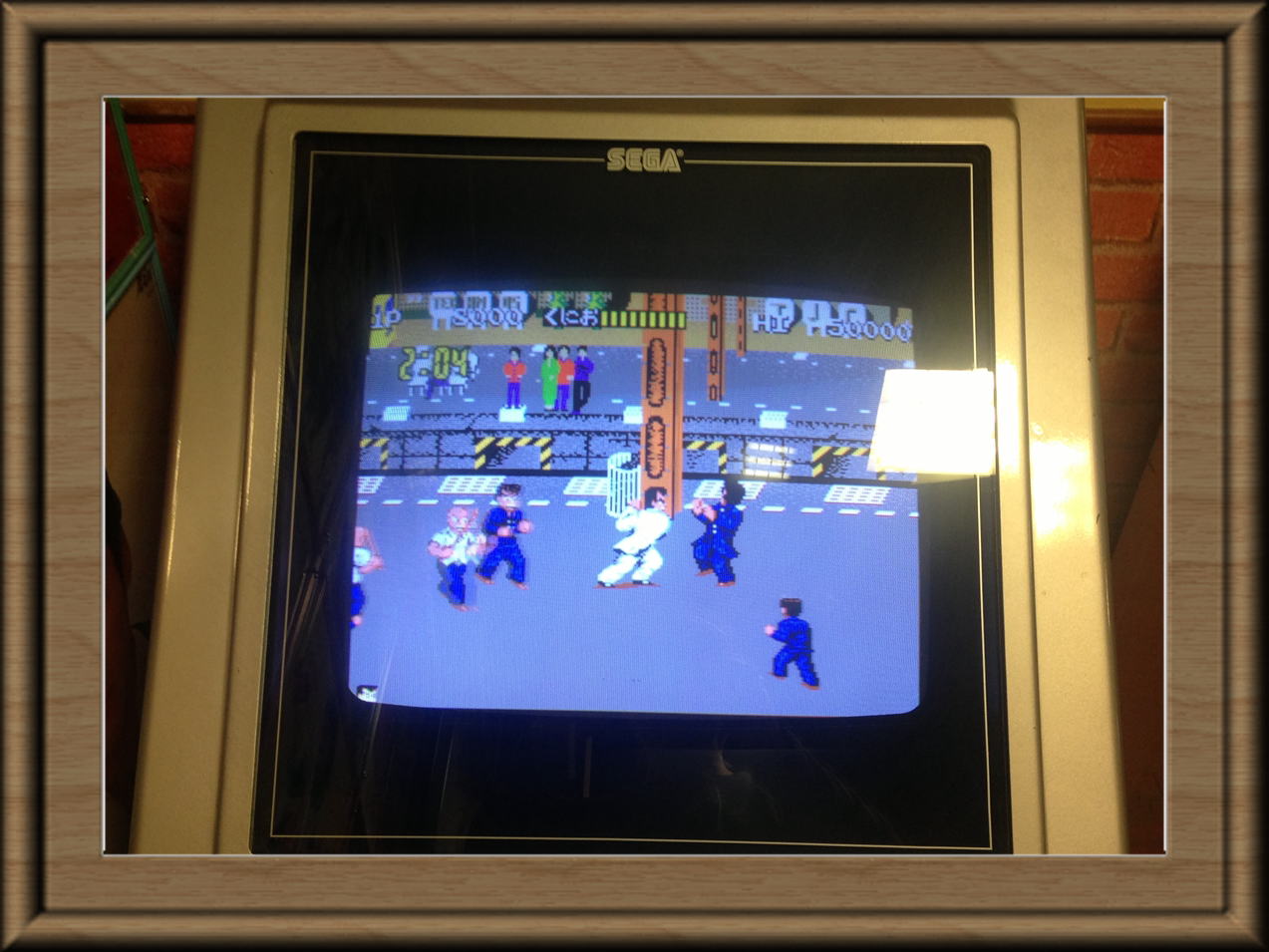 Itinerary example 2
Deep anime tour
1) Anime museum (not Gibli museum !)
2) Nakano (famous for figures)
3) Animation museum
4) Akihabara (upon your request, we will end the day at anime song karaoke
bar !)
Itinerary example 3
Fujoshi (female otaku) tour
1) Akihabara (more and more shops for
female otaku)
2) Harajuku (Kawaii style cafe and fancy
shops)
3) Ikebukuro (lots of fujoshi manga shops, Hello kitty shop, Purikura and
cosplay space… upon your request, we will end the day at anime bar !)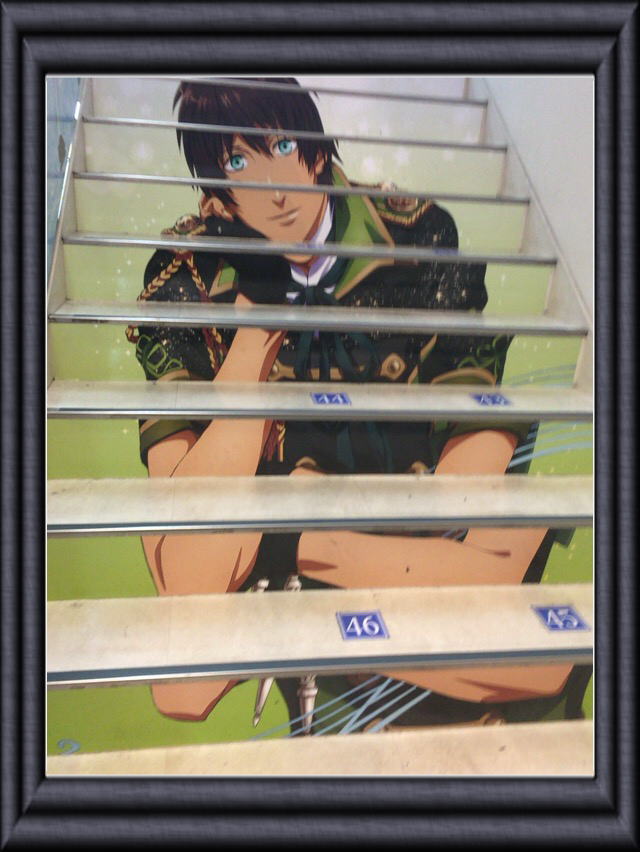 Itinerary example 4
Robot anime tour
1) Akihabara (robot figure shops and robot
shops, Gundam cafe)
2) Odaiba (Gundam plastic models shop and Unicorn Gundam)
3) Nakano (upon your request, we will end the day at robot figure bar !)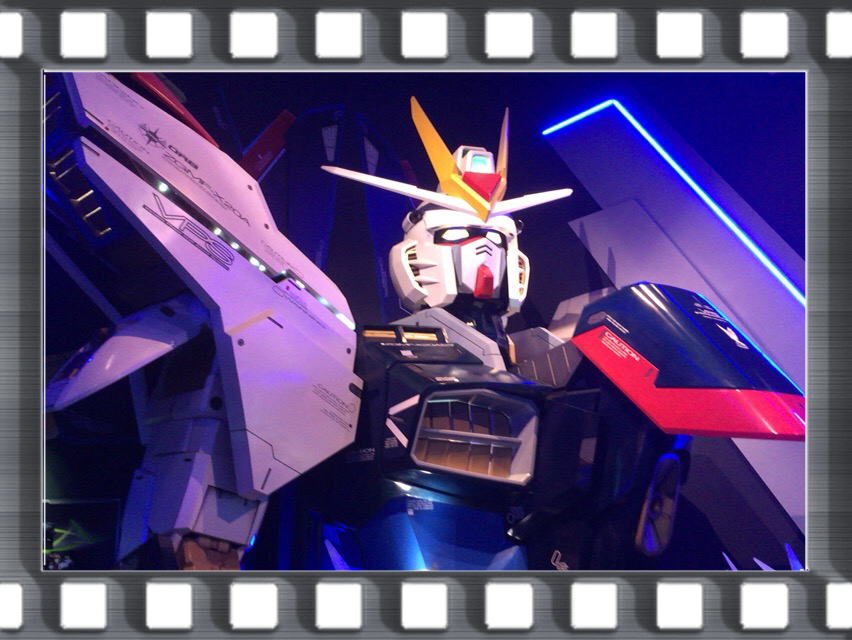 Itinerary example 5
Jump tour (Action hero anime tour)
1) Tokyo sky tree (many shops run by TV
stations)
2) Akihabara (upon your request)
3) Tokyo station (Jump shop)
4) Tokyo Tower (theme park)
5) Ikebukuro (J-world)

Itinerary example 6
Kids anime tour
1) Tokyo sky tree (Gibli goods shop)
2) Tokyo station
3) Gibli museum
4) Ikebukuro (Pokemon center and Jump theme park)
We also cover contents such as Evangelion, Doraemon, Ghost in the shell, Anpanman and even
Sazaesan !