TECHNOLOGY TOUR
Japan is famous for cutting edge
technologies as well as traditional craftsmanship. We actually use the name "craftsman"
for both workman of bamboo handicraft products and factories employees a. Craftsmanship
is the most vital element in Japanese manufacturing industry. So why not
feeling this craftsmanship spirit through our technology tours !
For example, a great number of
science/technology museums are located in Greater Tokyo Area, museum
specialized in cutting technologies, museum for science experience, museum for
educational purpose, museum of academic science exhibition…we can also
categorize museums by industries and academic fields such as information
technology, audio visual hardware, water plant, electricity, gas, automobile, heavy
industry, astronomy and even aerospace and so on.
In addition, technology tours have many
other possibilities. Through our tours, you can visit repair plants, car manufacturing
plants, various food and drink manufacturing plants. You can also experience night
cruise to see factories and plants looking like illumination. You can
experience typical Japanese technology such as food sample.
In our blog, we show you our technology
universe…so why not enjoying yourself with us !
Itinerary example 1
Yokohama Kawasaki Heavy industry tour
Between Yokohama and Kawasaki, there is one
of the biggest plants area in Japan
1) Yokohama (heavy industry museum, Toshiba
museum and so on)
2) Night cruise to see plants and factories
(some other spots upon your request before the cruise)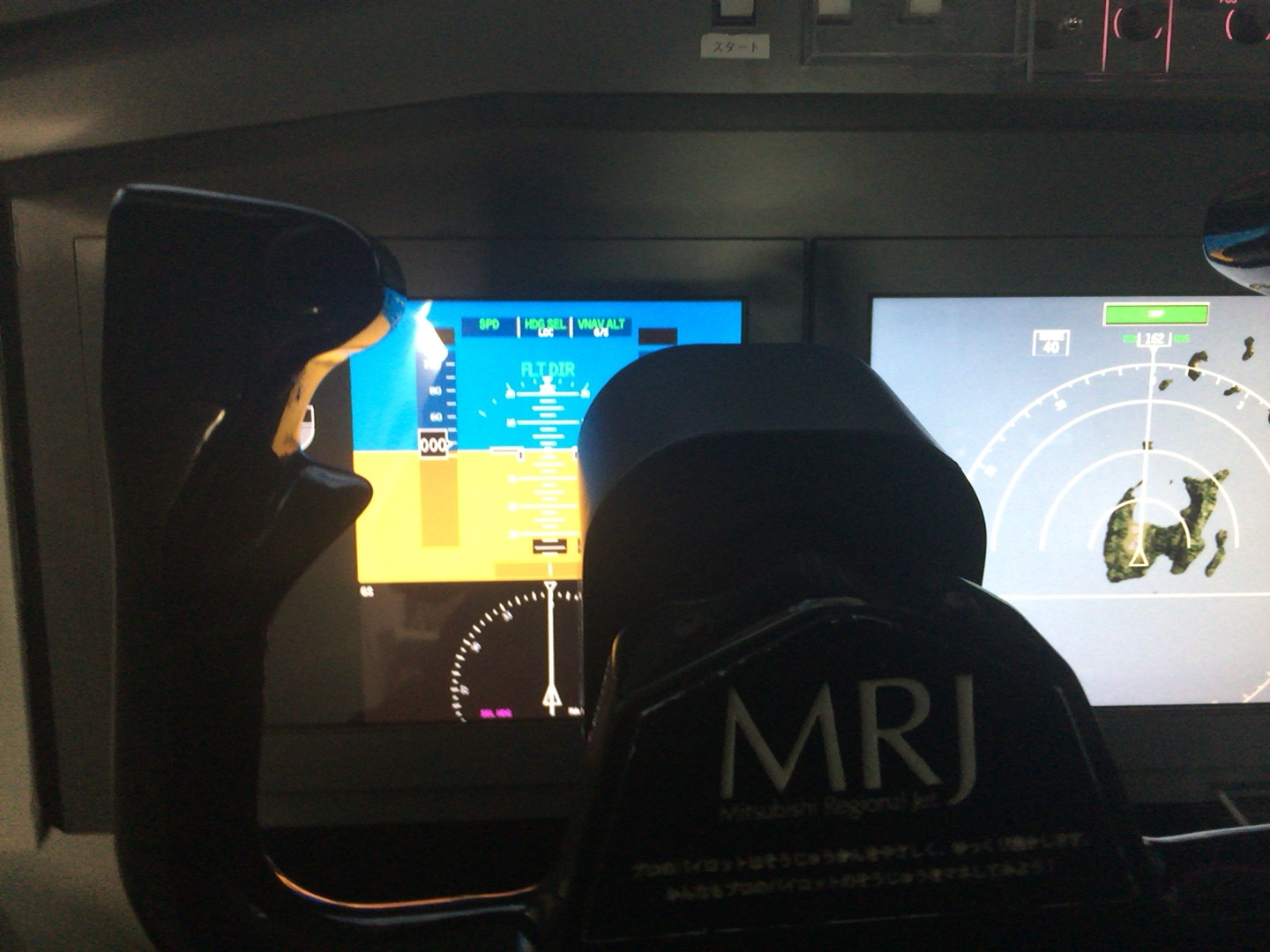 Itinerary example 2
Aircraft technology tour
1) Repair plant (reservation required)
2) Haneda or Narita Airport

3) Museum of aircraft industry

4) Upon your request, we will arrange experience
of true flight simulator !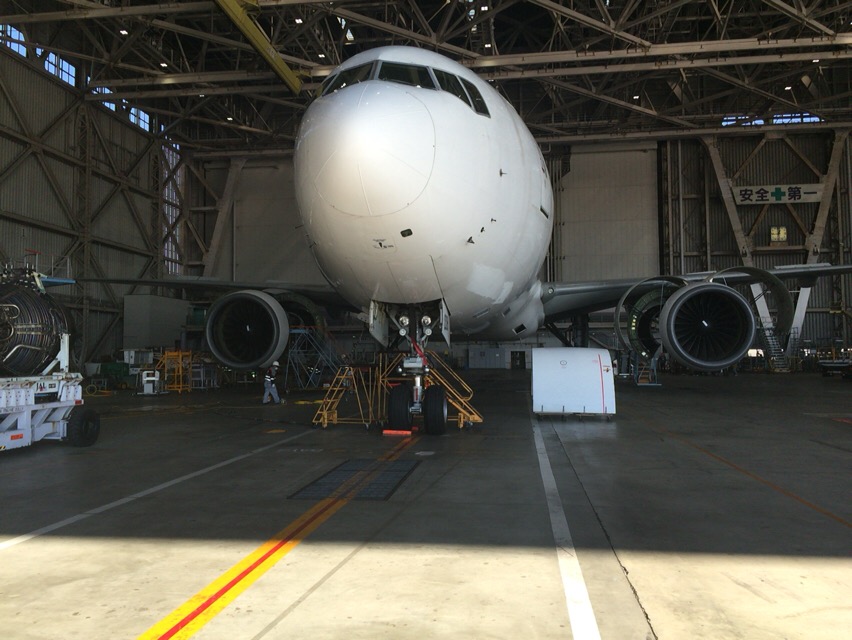 Itinerary example 3
Railroad technology tour
1) Railroad museum
2) Train photo spot in Nippori (upon your
request)
3) Akihabara (train model shops, Train
photo spot)

4) We will also visit a train vehicle
system if possible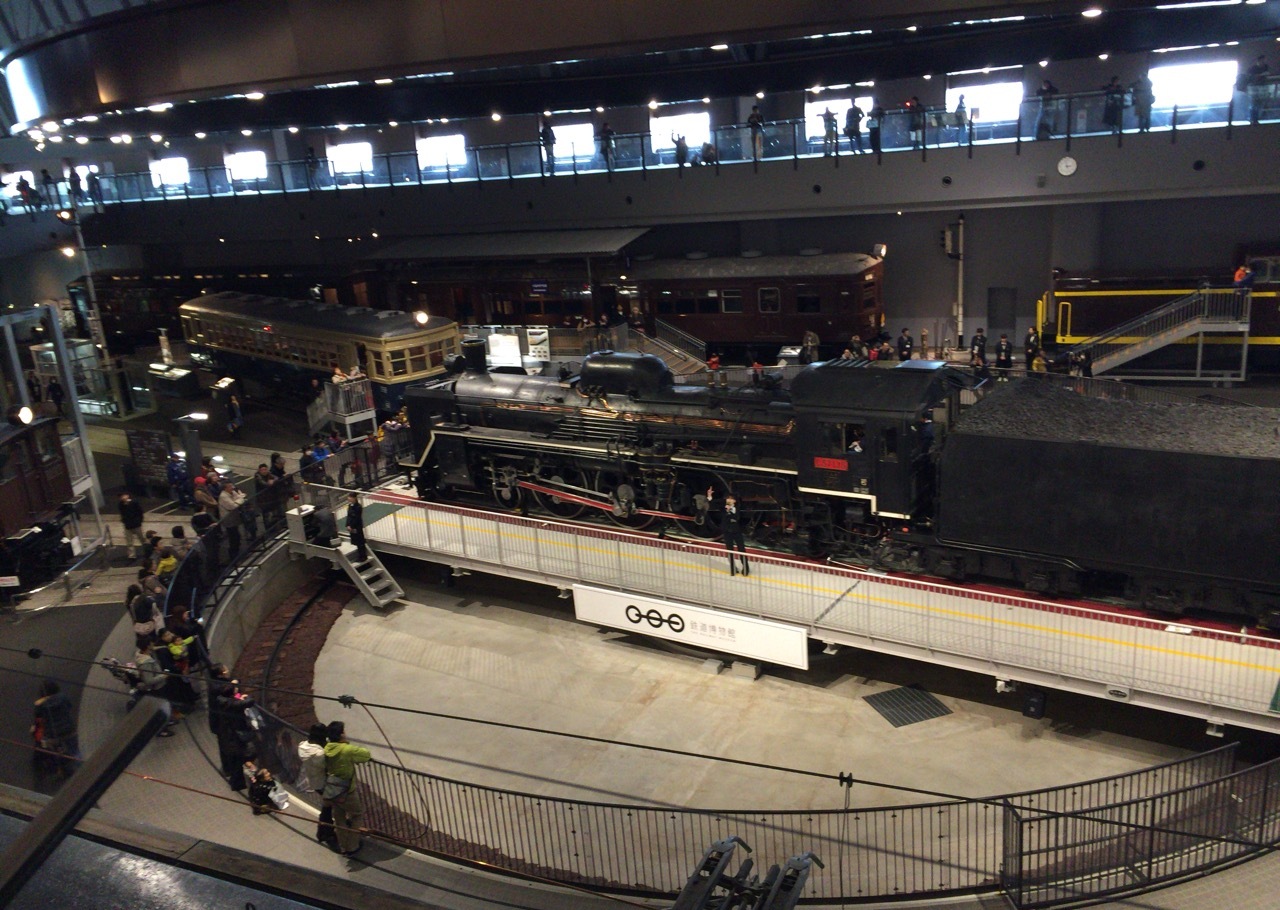 Itinerary example 4
Science/technology tour
1) Museums of cutting edge technology
2) Miraikan

3) Museum of scientific experience (and
other technological small spots)

4) Megaweb (upon your request)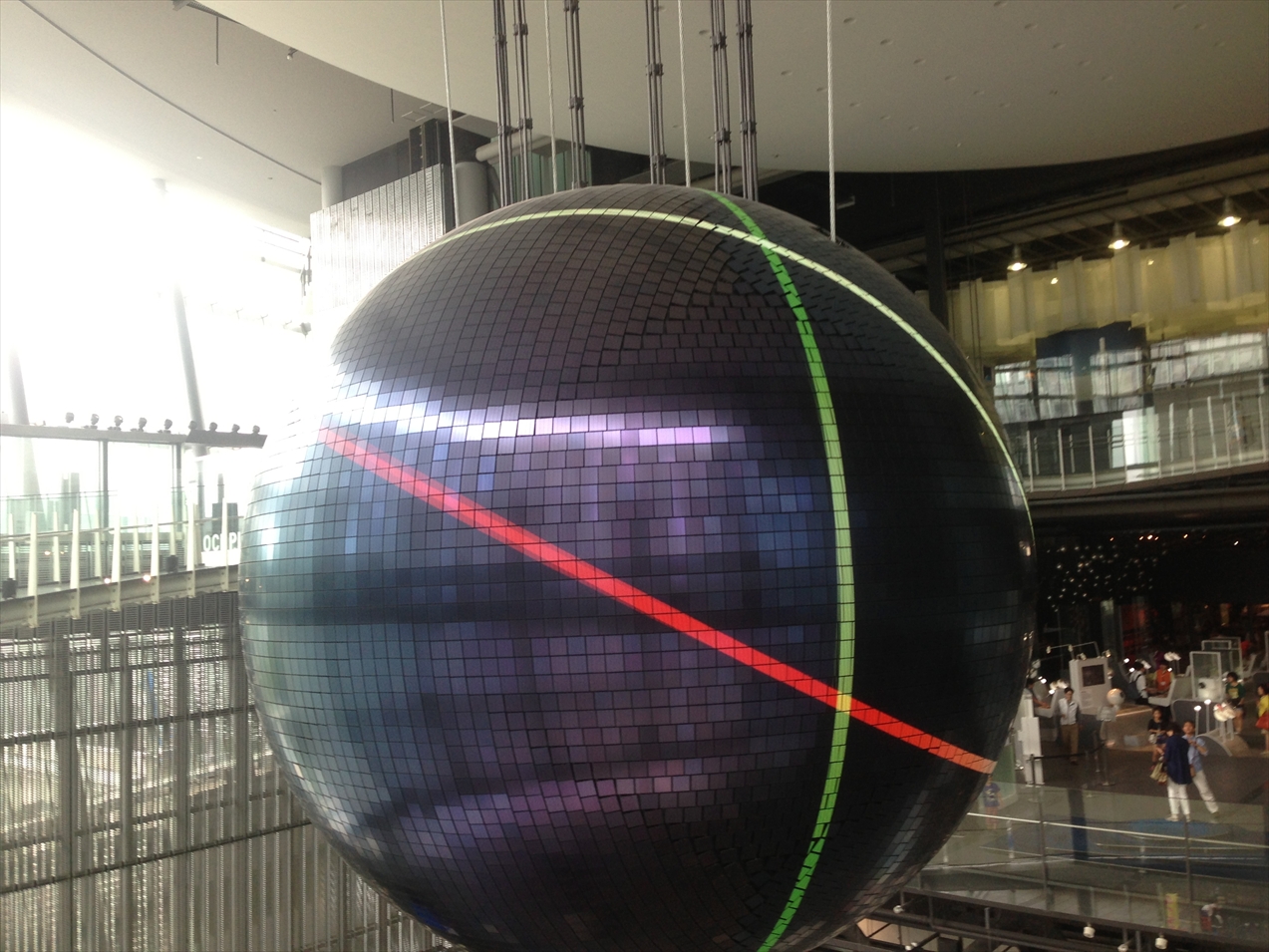 Itinerary example 5
Food/drink technology tour
1) Food sample making experience (upon your
request)
2) Museum of instant noodles

3) Beer factory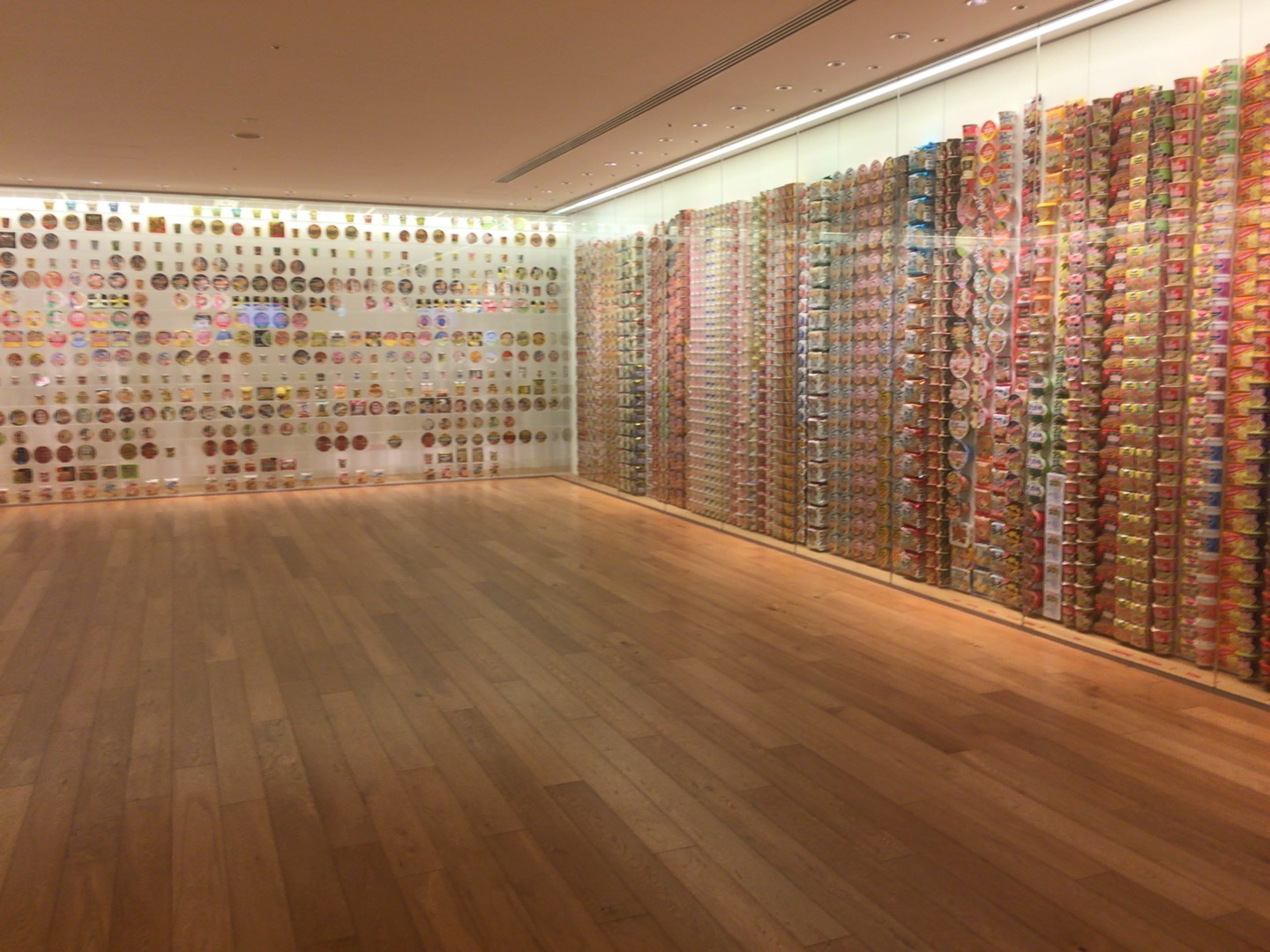 We also cover contents such as disaster
prevention, JAXA, dams and even discharge channel !